Bulk SMS
A leading provider of business messaging solutions offering two-way SMS communication from anywhere at any time.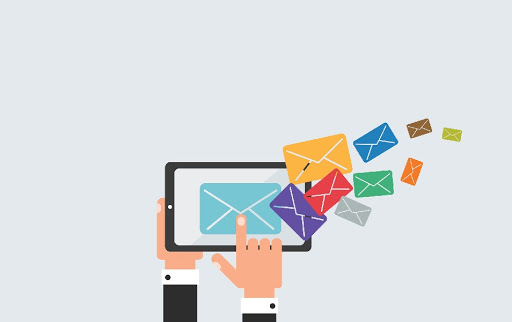 Email-to-SMS
Simply send an email and it will be delivered via SMS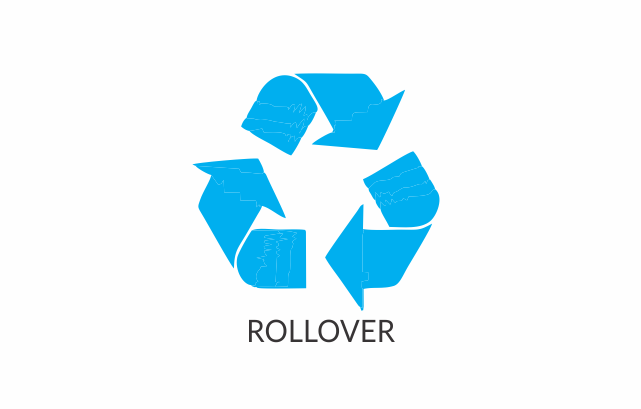 Six month rollover
Unused Sms's carry over for 6 months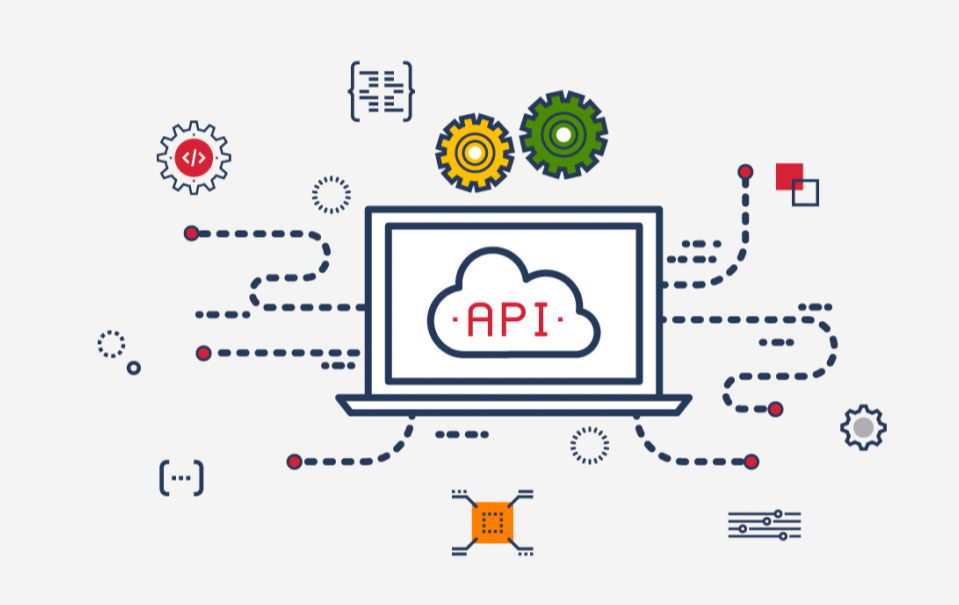 SMS API
Easily integrate with any software application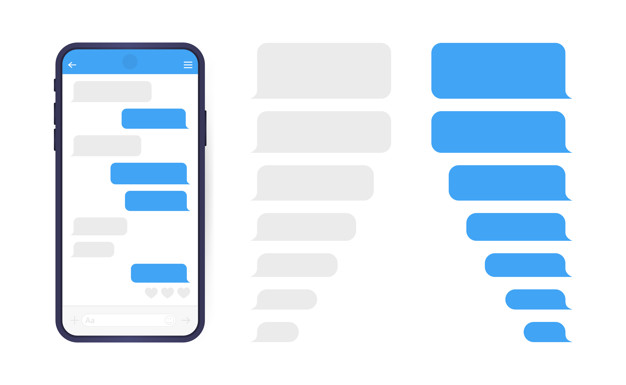 Store message templates
Commonly repeated messages can be stored as a template.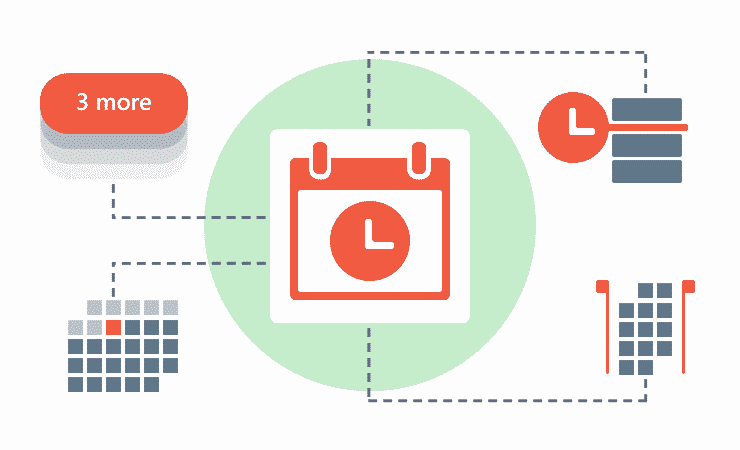 SMS Scheduler
Schedule your SMS to be send out at any time in the future.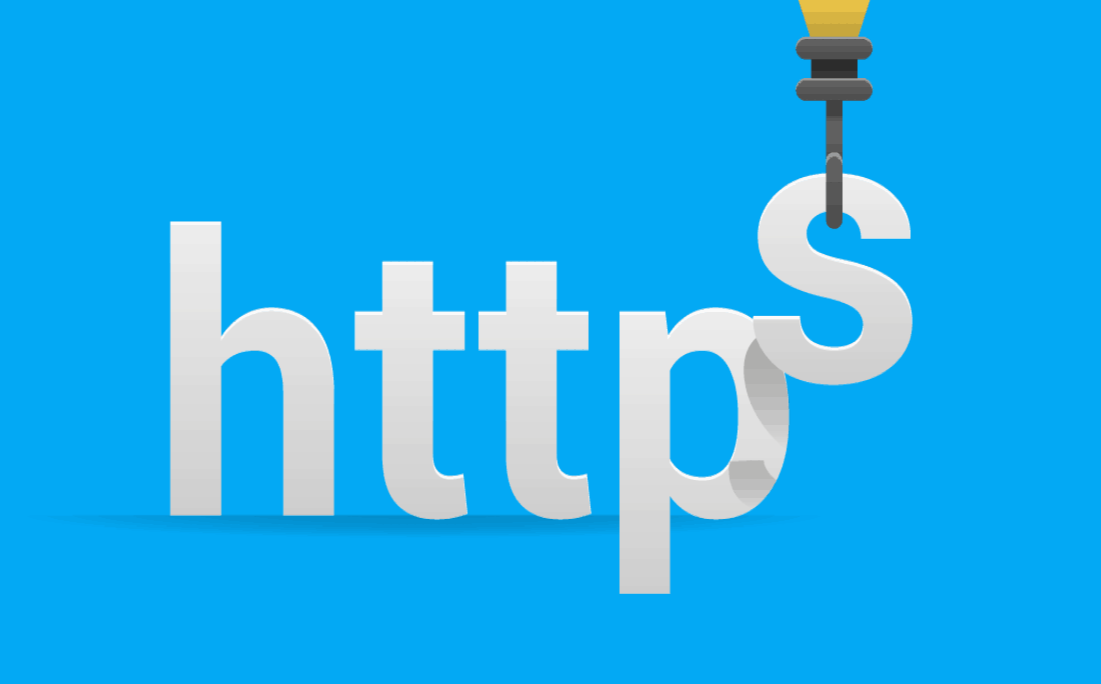 HTTP Integration Ready
Use our service to build SMS-intergrated software programs.