Website Builder
Turnkey Site Builder
Drag & drop Site Builder
The self hosted, all-in-one, easy to use sitebuilder where you fully own and control your website data.
You build it & we host it!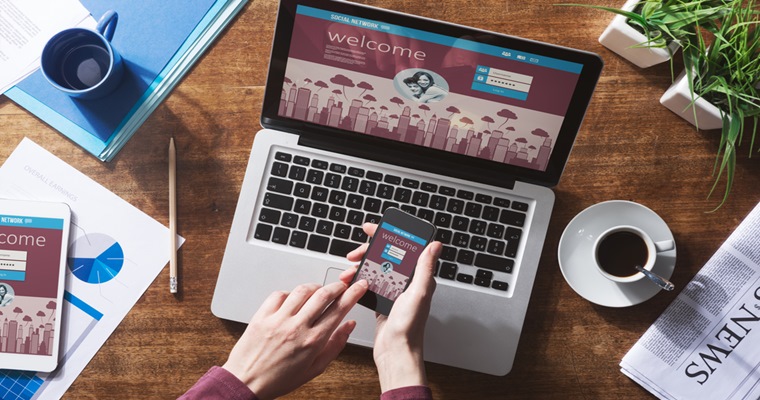 User-friendly interface
Simply Drag & Drop to replace any item on your site.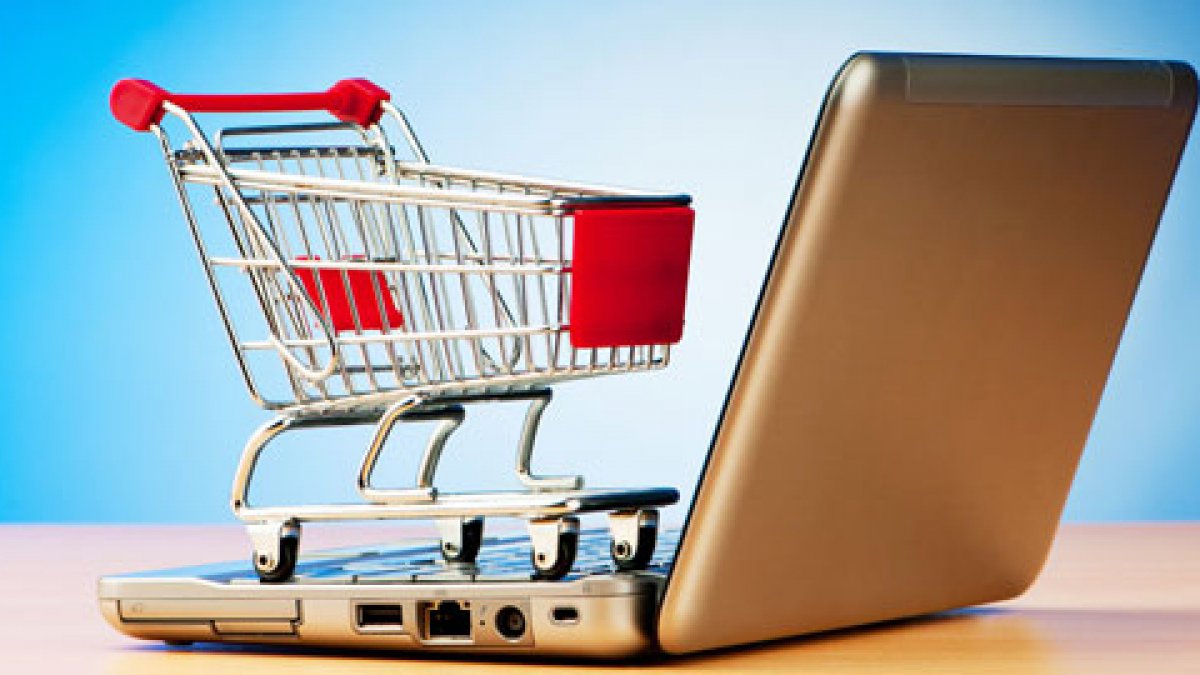 Built-In shopping cart
Complete, unlimited shopping cart functionality.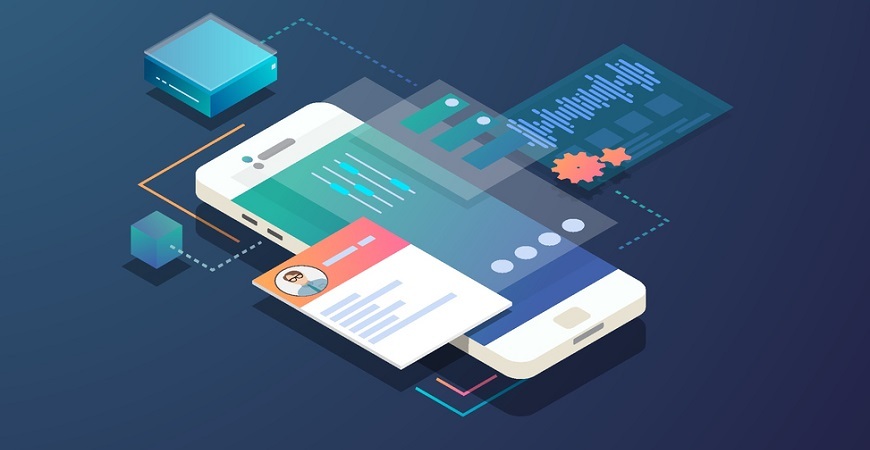 Beautiful & mobile ready
Loads of features and apps to meet any need.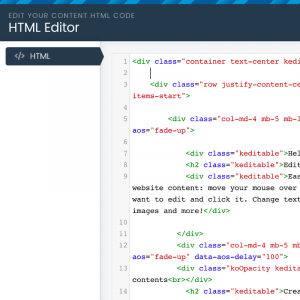 No HTML coding unless you want it!
Managing your website doesn't require any HTML knowledge but for power users not only the HTML editor is available: add custom parts of HTML, CSS and JavaScript. Powered by Bootstrap, the most popular HTML, CSS, and JS library in the world.
Hundreds of customization possibilities
Each template available in Easy Sitebuilder has hundreds or even thousands of possibilities you can customize them – color schemes, fonts and menu layouts. Templates also allow you to place graphics and other design elements exactly where you want them. A website builder makes it easy to build an attractive website without spending hours writing code. Choose one to start and give it a completely unique style in few clicks!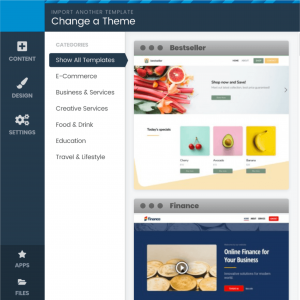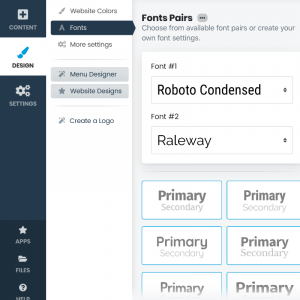 500+ Professional Fonts
Professionally designed fonts by Google, over 500 hand picked fonts to make your website look more professional. Two fonts can be selected in pairs and applied to website content, buttons, headers & more.
Predefined Content Blocks & the best Apps
Make your website look more professional with pre-made content blocks for paragraphs, headers, feature boxes and more. Add downloadable files, images and videos. Choose from built-in Apps to give more power to your website: Blog, Contact Form, Location Map, Photo Galleries, Slideshows, Form Builder, Restaurant Menu, Shopping Cart, Newsletter, Events Calendar, Community Forum and more!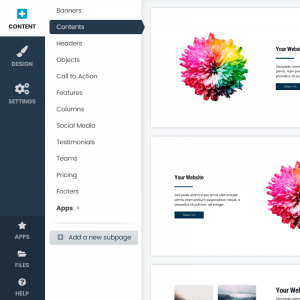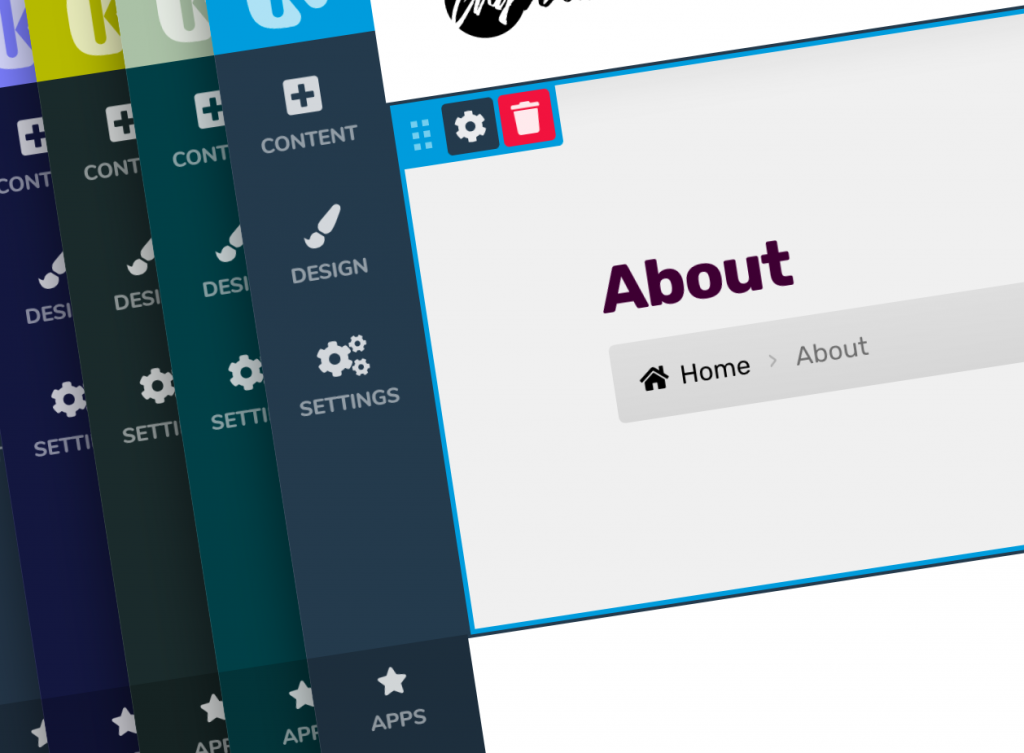 Left Toolbar
Users will always see all the important parts of their website editor. Easy access to website design section, settings, next contents and apps (modules like built-in Forms Maker, Shopping Cart or Newsletter)
click the logo to hide toolbar.
The only sitebuilder with complete e-commerce and payfast integrated
Reduced Time
You can make changes with just a few clicks, greatly reducing the amount of time it takes to finish your site.

Designers have other clients, longer wait time.
Many images available in a stock library, there is a good chance you can find something relevant to your website's topic.
Program that allows you to complete a step in the search engine optimization process.

.
Not all site builders offer this option, but ours does.
Users can create POP/IMAP accounts, catch-all e-mail addresses, forwarders, mailing lists, autoresponders, and webmail. Filters allow users to block mail by domain, keyword, and size. Adult Filter is also available.
Users have available every possible statistic about their account. More advanced options and Webalizer are also included.
A user-friendly and fast alternative to FTP. Includes every feature needed to build and maintain a web site.
Reduce Cost
A website builder can help you launch your business if you do not have the capital available to pay a designer.
If you decide to move something on one of your website's pages, do you want to spend an hour writing new code or paying a developer every time you need to make a change? Probably not. That is why a website builder is such a great tool for anyone, because you can do it yourself (DIY) and the result is what you see is what you get (WYSIWYG). P
age website seo tools plan starts email address review pros and cons online presence sell products business website small businesses website building free trial content management system.
Ecommerce Addendum
A shopping cart, basic inventory management, and payment acceptance
.
Users can create FTP accounts and set directory permissions for each account. Anonymous FTP is also supported.
Users can can add and remove records, change MX settings, and anything else that goes with full DNS control.
Users can list, create, delete, and get statistics on subdomains.
can easily create, modify, and delete MySQL databases from this menu.
Turnkey builder 5GB
Free co.za Domain

5GB Storage Space

5 Email Accounts

5 MySQL Database

Backup & Restore

DNS Records Access

Lets Encrypt Free SSL

Turnkey Builder 10GB
Free co.za Domain
10GB Storage Space
10 Email Accounts
10 MySQL Database
Backup & Restore
DNS Records Access
Lets Encrypt Free SSL

Turnkey Builder 15GB
Free co.za Domain
15GB Storage Space
15 Email Accounts
15 MySQL Database
Backup & Restore
DNS Records Access
Lets Encrypt Free SSL

Free website design with any of the hosting packages
Subject to 12 month contract

Static or Basic Ecommerce Design +
Webmail Pro
FREE Software Installer
UNLIMITED Web Traffic
15 Email Accounts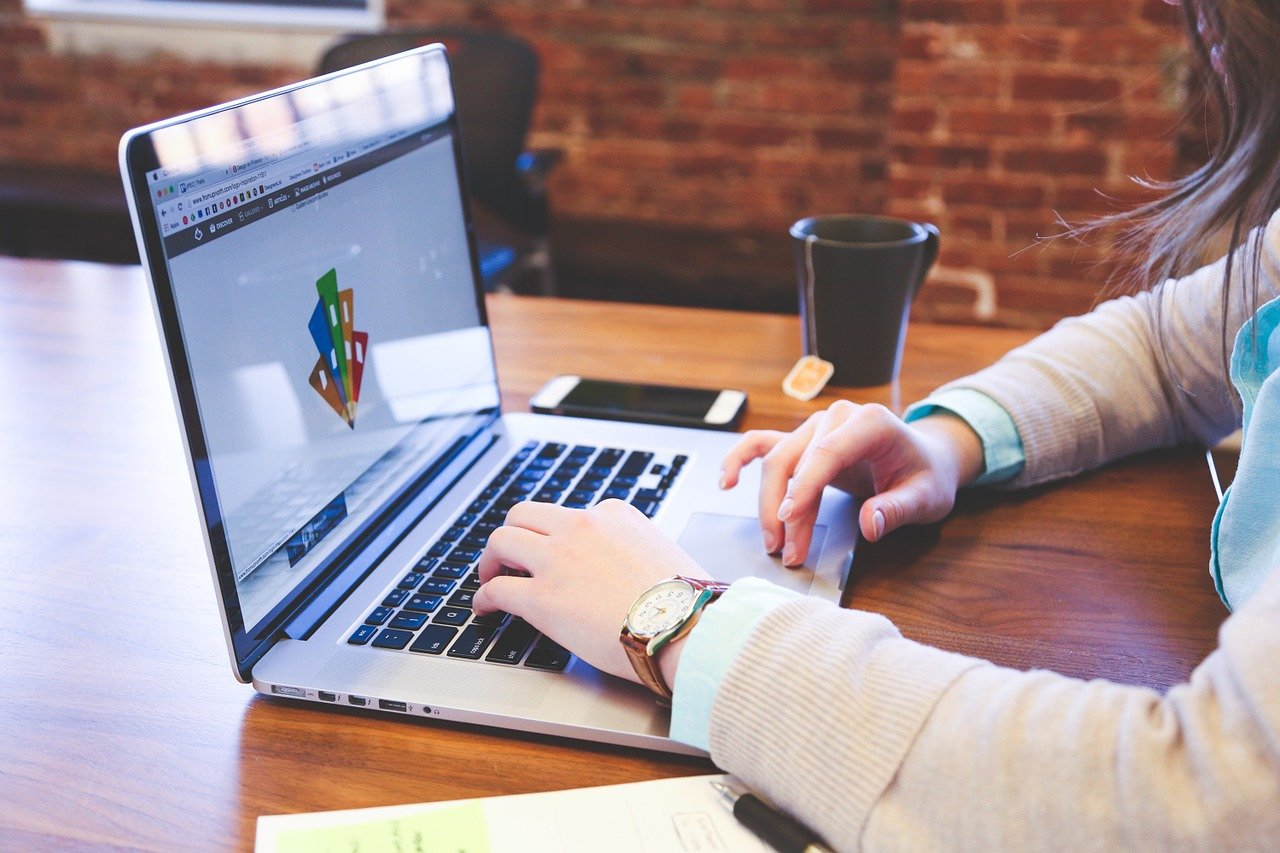 After contract period, you may choose to stay on the same hosting package or downgrade to a lower package.
If cancelled before contract period, Website design charges will apply.
15 MySQL Databases