Bulk SMS
A leading provider of business messaging solutions offering two-way SMS communication from anywhere at any time.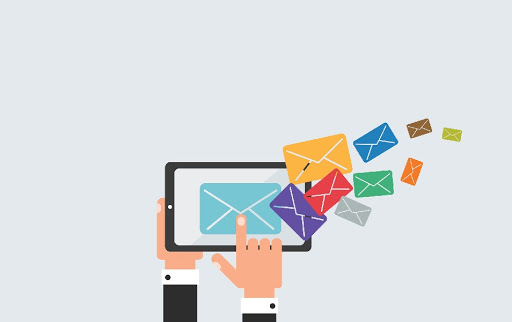 Email-to-SMS
Simply send an email and it will be delivered via SMS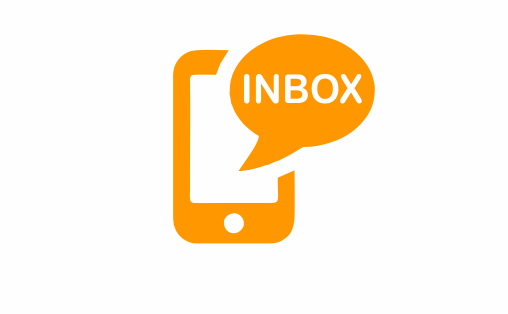 SMS Inbox
View all your accounts incoming and outgoing texts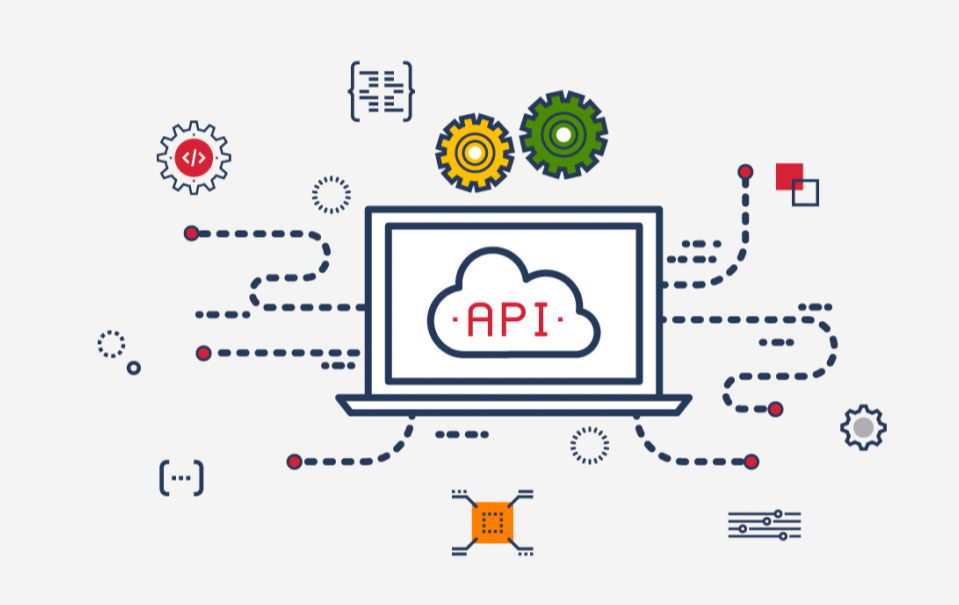 SMS API
Easily integrate with any software application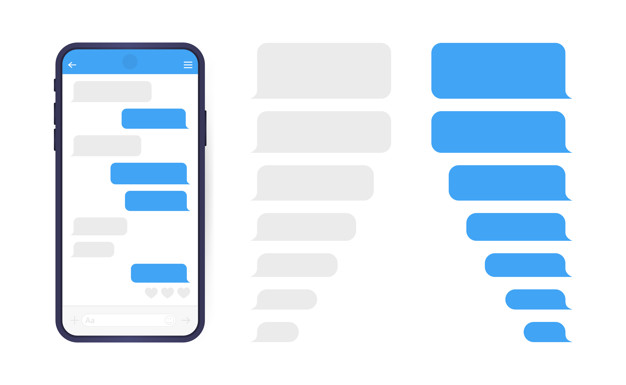 Store message templates
Commonly repeated messages can be stored as a template.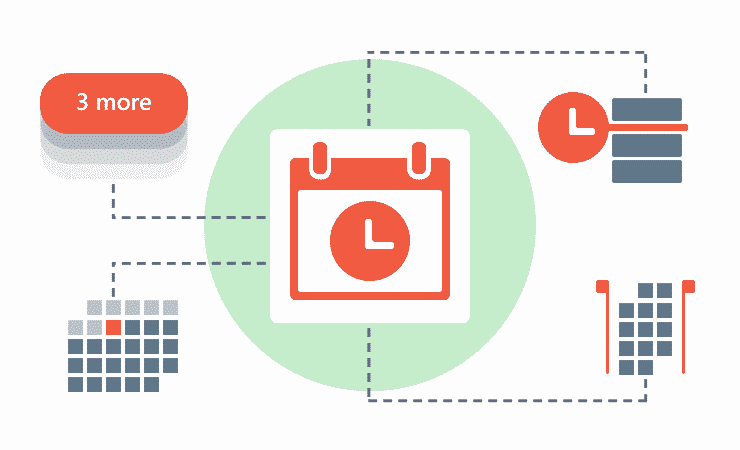 SMS Scheduler
Schedule your SMS to be send out at any time in the future.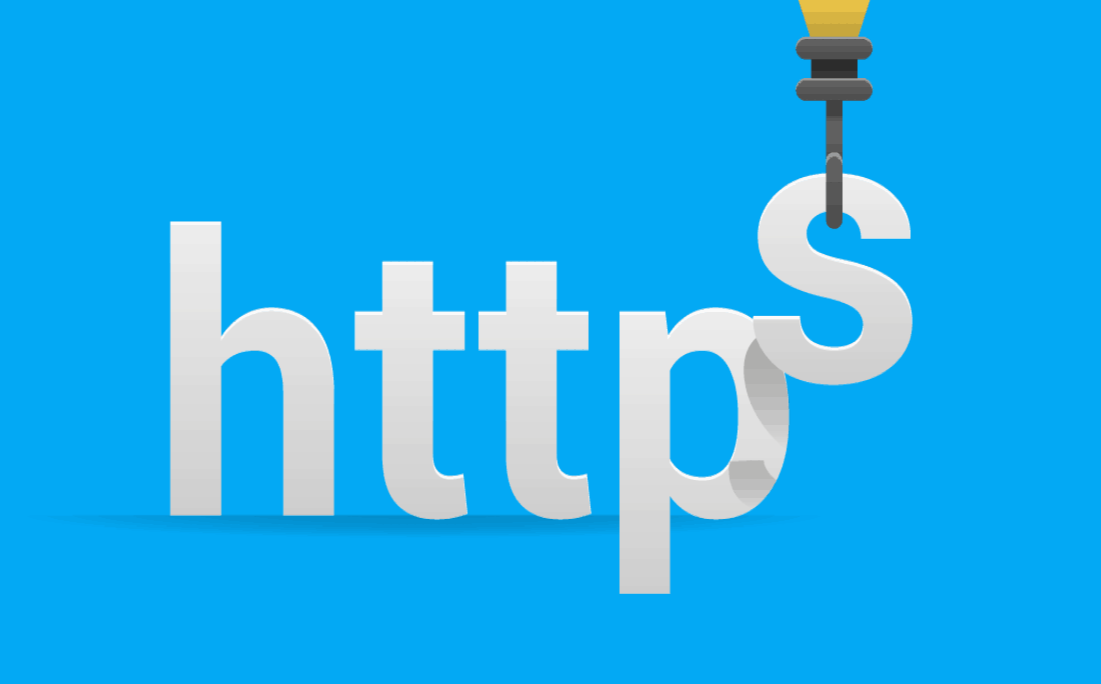 HTTP Integration Ready
Use our service to build SMS-intergrated software programs.
Once off
0-499 SMSs
6 Months rollover

Once off
500-999 SMSs
6 Months rollover

Once off
1000-1999 SMSs
6 Months rollover

Once off
2000 + SMSs
6 Months rollover