Virtual Servers
Our virtual hosting environment means more scalability, more redundancy and minimal downtime in the event of errors.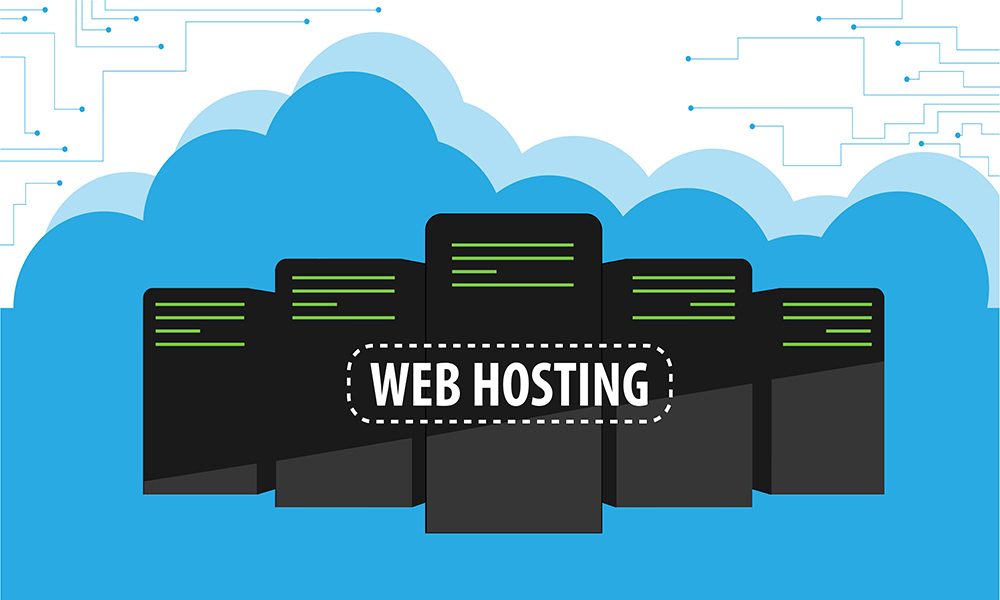 Local hosting
Locally hosted at Teraco, Isando, Johannesburg with high speed dual hexacore CPU's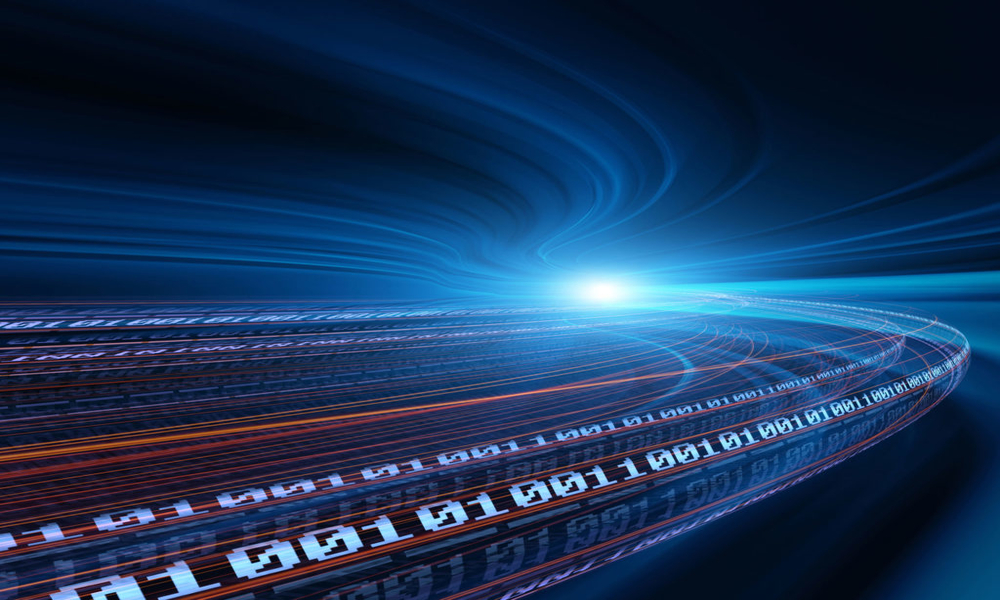 Scalability and Speed
Thanks to the scalability of our cloud solutions, all we have to do is flip a switch to allocate you more resources. It's like having your own server farm - without the admin.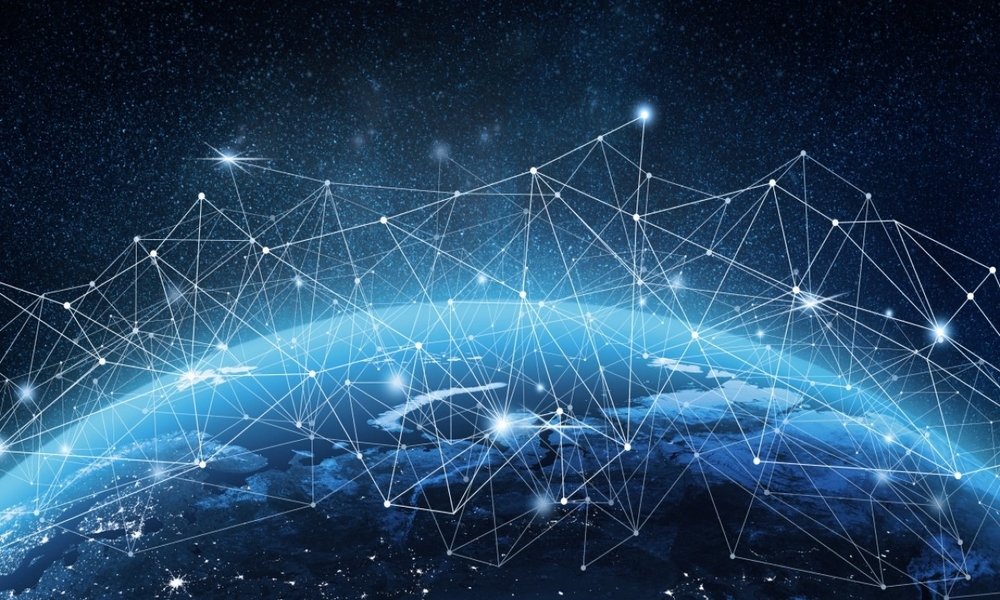 Fast and Reliable Network
Your servers will be hosted at the hub of South Africa's online community, with redundant links to international audiences.